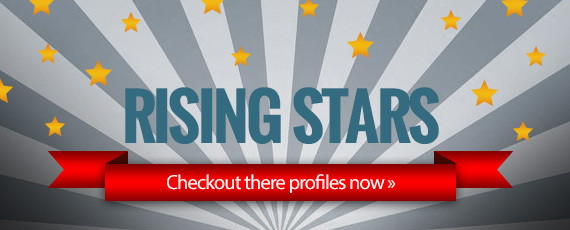 Check Out These Top Investors on eToro
Among our Popular Investors, we have recently noticed two rising stars: @Kovandap and @Gstillr. Both have had very nice gains in the last 3 months, and a consistently growing amount of copiers. They also have some similarities in the risks they take on and the way their portfolios are composed.
As they have been very successful lately, and as more and more people consider copying them, this is a great opportunity to analyze their portfolio and their risk. This could help us better understand how they trade, what are the risks involved and what are the potential rewards copiers can anticipate.