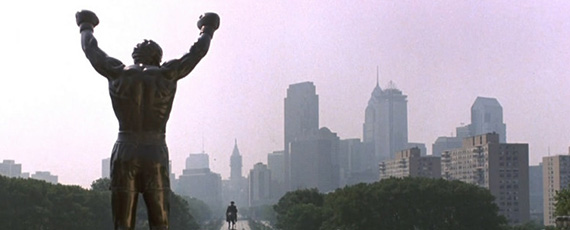 These Stocks Are Making a Come Back
So far, 2014 signaled a positive year for the markets, with stocks and indices generally on the rise and the global economy seemingly stabilizing despite political and military unrest in multiple regions.
As the 2nd quarter of 2014 has come to a close, we thought we'd take a look at the 10 companies that made the best use of this time to improve their standing in the eyes of investors.
Keep in mind that this is simply a data survey, comparing stock prices from the beginning of the year to those recorded during the past week. What you do with this information is up to you. A rapid rise in stock price may signal a great future for the company's shares, or it may also indicate that the price has peaked and has nowhere to go but down. Make sure to do the necessary research before you make your decisions.
And now, without further ado, and in no particular order, here are our Top 10 "Most Improved" Stocks for 2014: