You asked and we delivered ... we have set up a new website at www.BinaryOptionsFree.com that will allow you to get a FREE $100 trading account to start trading ... no deposit necessary!
IMPORTANT: You must use your same username/password from IntelliTraders on BinaryOptionsFree.com site! Do NOT make a new account there.
To get your $100 free trading account...
Here's How It Works:
Follow these simple steps to get started!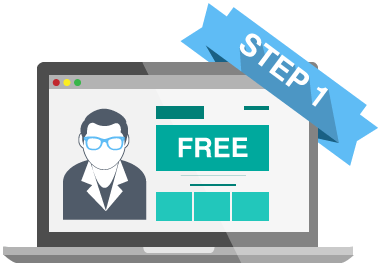 Choose a BinaryOptionsFree Acount
You need an account with us before we can give you access to the deals. This will allow you to get the $100 free and compete on our Leaderboard challenges.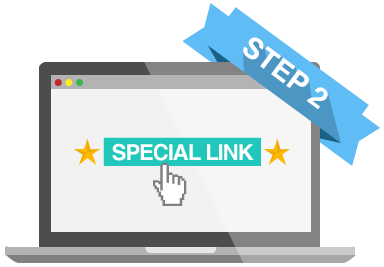 Open your Trading Account
When logged in, you will see the special link to create your trading account.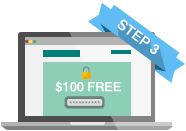 Unlock the $100 FREE Code
After you create your trading account, we need your Account Number. This will unlock your $100 Free code. You will tell this code to the Live Chat operator at iOption. You will then be credited with $100 real money in your trading account!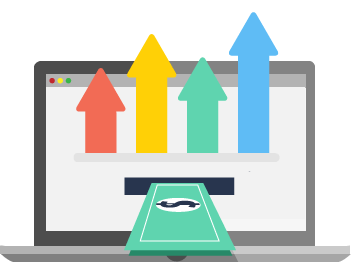 Start Trading for Profits
Once you have your $100 in your trading account, you can start trading!
Bonus #1:

100% First Deposit Bonus up to $1,000

We have also arranged a special 50% Deposit Bonus up to $1,000 on your first deposit! If you deposit $1,000 or more, you'll get a 100% Deposit Bonus!!!
Bonus #2:

Free Experts Acess

We have Experts posting trade setups every day, and we suggest you follow them on IntelliTraders. You can use your same username and password to log in there!