Forex Basics
Forex, also known as Foreign Exchange, is the largest market in the world in which one currency is traded for another. For example, the EURO may be traded against the US DOLLAR in the EUR/USD currency pair.
---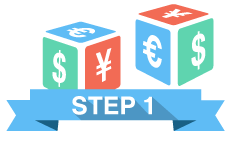 Step 1: Choose Currency Pair
Currencies are traded in pairs, such as the EURUSD (EuroDollar). When trading pairs you are betting that one of the currencies gains or loses strength relative to the second currency in the pair. For example, if you buy the EURUSD you are betting the EUR will gain strength against the USD.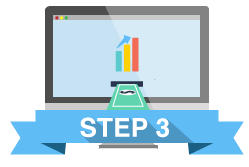 Step 3: Collect Your Profits
Once the trade is placed, the trader will watch the price movement of the currency pairs and manage the trade. If the currency pairs move in the direction the trader sought, he or she can collect their profits at any time. If the pairs move in an undesirable direction, the trader will decide whether to continue the trade or close the trade for a different set up. Even the best traders in the world struggle with entries and exits on forex trades, so be sure to learn from your experience and take advantage of the IT Experts and learn-ing tools.
---
Huge profits in minutes ...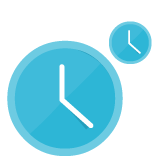 With Forex trading online, traders can literally begin collecting their profits within seconds of placing the trades. Currencies move quickly, and if you are correct in your trade, you can close your trade for your profits or continue the trade in hopes of more movement in the direction you sought for more profits. With Forex markets, trade durations can last from minutes to months, depending on the trade set up.
---
VIDEO: Intro to Forex Trading