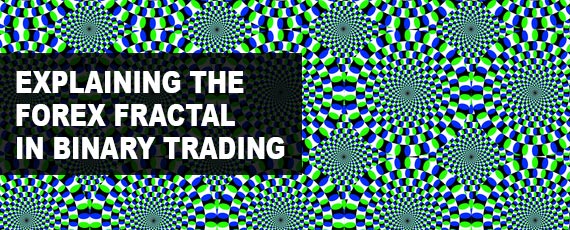 Going Deeper into the Forex Fractal...
The Forex Fractal is related to the consolidation and channeling of price, which is observed by most of the traders in the forex market. In fact, the major market players keep a keen eye on channels' boundaries. As a result, support/resistance levels appear on a trading chart.
In literal terms, Fractal means a geometric formation that recurs at a smaller level so that asymmetrical patterns and surfaces can be created, which cannot be shown by traditional geometry. It is just like Fibonacci patterns that can be seen in the arts, nature and even in trading. Many a times when a trader selects any pattern on a 5 minute forex chart, he can see the same pattern forming on higher time frames. Mostly, these trends or patterns lie within a same span of time on these higher frames of time.