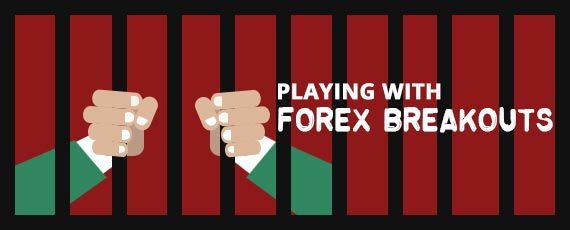 How Can I Utilize Breakout Strategy?
Trading, though risky, is very much rewarding. It demands hard work along with discipline. Throughout the process, only the breakouts can give you tough challenges. In this sense if you have a proper understanding of the process, you can net profit out of them.
Understanding breakouts will make you ready to handle them. The moment an underlying price of a commodity or forex runs out of its lines of support and resistance, it is time for breakout to happen. After breaking a level of support of resistance, the stock makes it way in the same way. It doesn't stop unless it finds another trading range. So when a line of support is broken, you should sell the stock short.