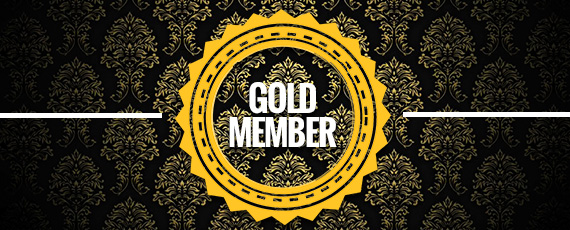 The Only Membership You'll Ever Need!
Becoming a Gold Member on IntelliTraders is a lot like winning the lottery. At first you feel like your never going to be rich. You have hope that maybe this will be your lucky ticket. And then it happens, boom you're rolling in the Benjamins
Each week we help our traders make tons of money and essentially win the stock trading lottery. Our members get the highest quality trade alerts so you can rest in the fact that its going to be a winning trade every time. We have made our members over $1,000 per week for the last 3 weeks. Our average is about $600 per week. If your looking for a solid secondary income, IntelliTraders Gold Member Alerts is the job for you.
So what are you waiting for? Scratch that lucky ticket and sign up today!
Get Expert Trade Alerts Today »